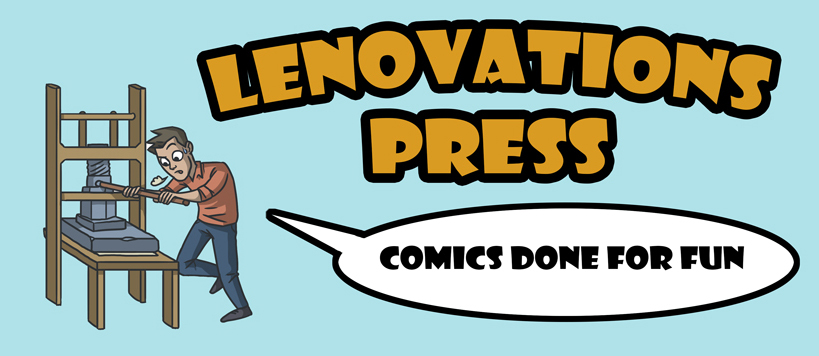 Are you interested in buying our comics?
Do you have a coverless comic you would like rescued?
We love fan mail, maybe yours will be printed in our of our comic books?
Would you like to show us your artwork?
Are you a creator looking to join our group?


These questions and many more will be cheerfully answered in an email.



Email Us

Want to visit us on social media instead?



Visit Section 12 on Facebook

Visit Track Suit Man on Facebook

Visit Rescued Comics on Facebook