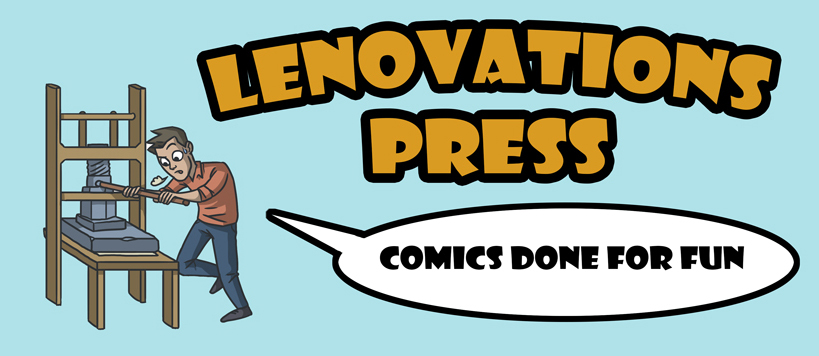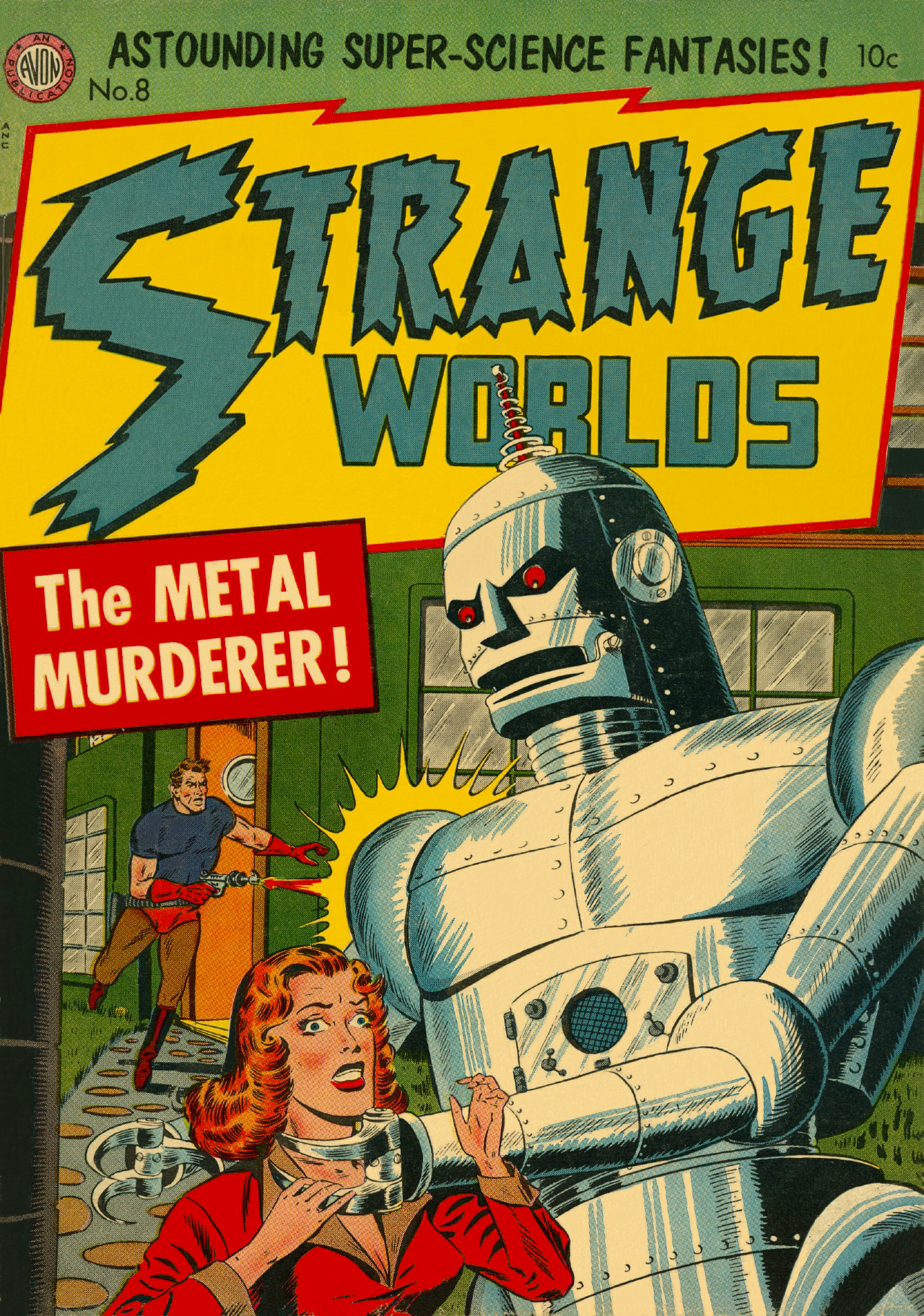 Greetings fans of YEET!
We hope you enjoyed our Avenger story in YEET! #44. It was a prequel to an old Strange Worlds #8 which was published by Avon Comics in 1952.

If you've never read the story you might be asking yourself?


Whatever happened to Jake Gellar?
Did Booker do the right thing at the end of the story?
Was another Metal Murderer ever built?


See for yourself.
Click here to read the Metal Murderer story from Strange Worlds #8 online.








Free Section 12 titles during COVID-19
During this difficult time Lenovations Press is placing some of their titles for FREE online.

No gimmicks, nothing to buy, it's just us trying to make the days ahead a little better.
The titles can all be read on-line through the following links: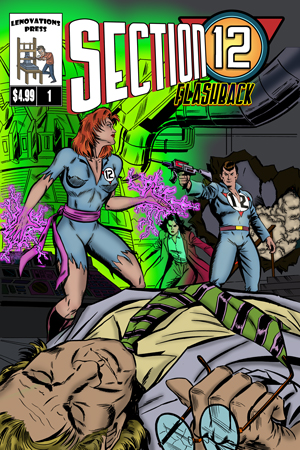 Section 12(Flashback) #1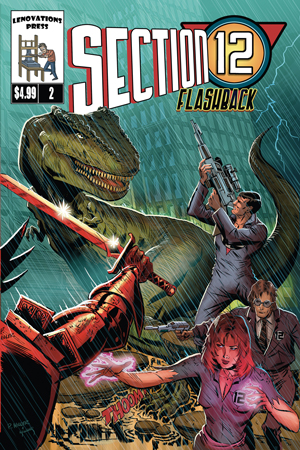 Section 12(Flashback) #2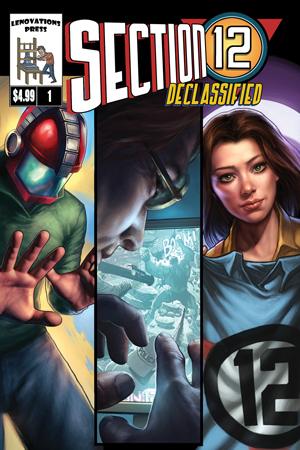 Section 12(Declassified) #1

Section 12(Declassified) #2

We hope you enjoy them, and thank you for your support during this difficult time.